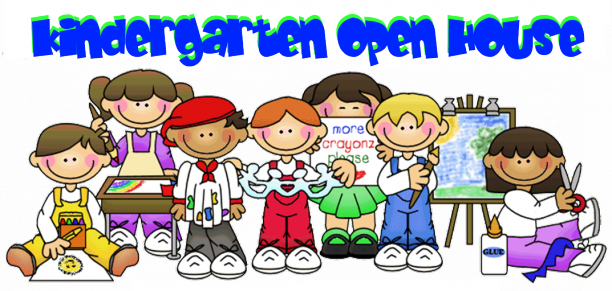 Our kindergarten open house is scheduled for Tuesday, August 20th from 6:30-7:30.  Please come to meet me, bring in your supplies and check out our classroom!  The supply list and wish list is located under the Kindergarten Information heading on this blog.  This is open house style so come when it works for you within this hour.
Please bring a $1.00 per child donation for popcorn money to the open house. The Parent Club provides popcorn to all students (595+) one Friday per month. Your donations make this possible!  Please also bring a 4×6 picture of your family!  We are planning to have a small family board at the front of the room and I am hoping to fill it with family pictures!  I am so excited to meet everyone at the open house!
If you have any questions prior to us meeting, please send me an email—htindal@hpseagles.net.  Looking forward to seeing everyone.