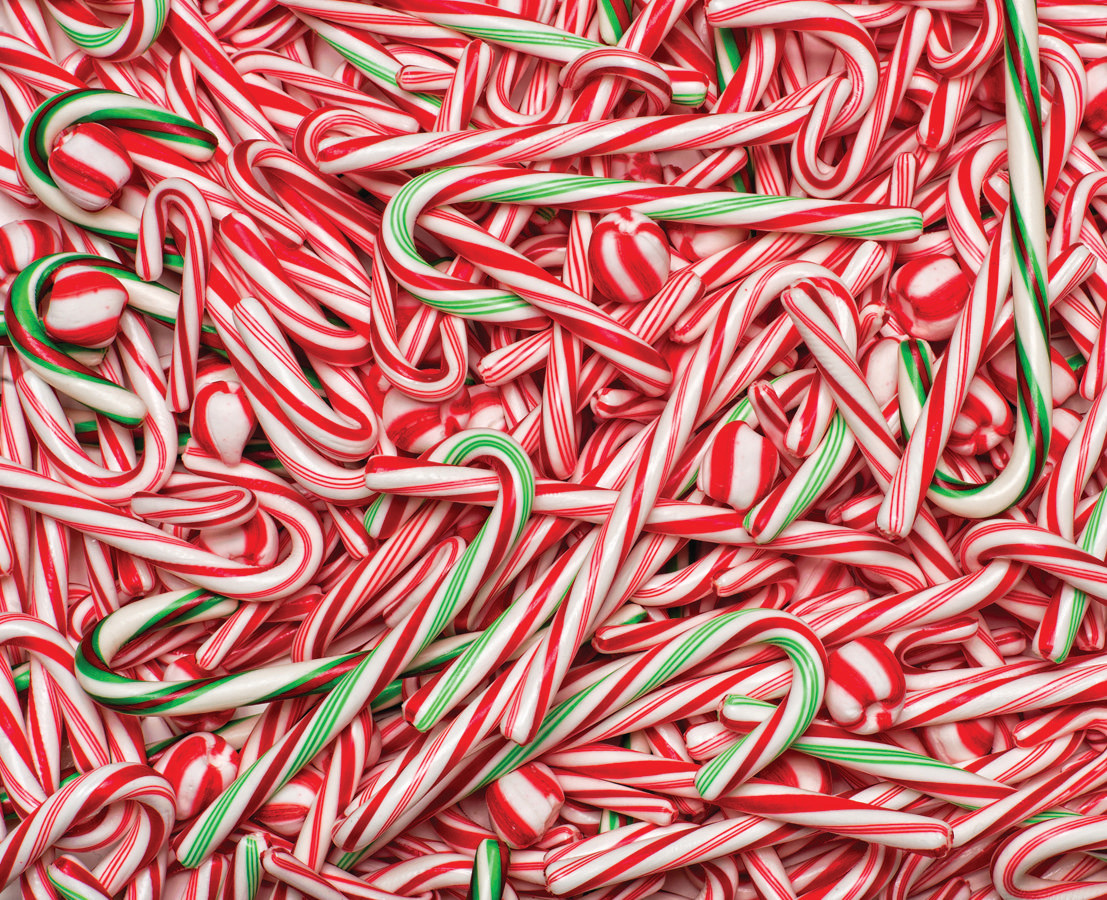 The annual fifth grade candy cane sale is officially here!
The annual candy cane sale has returned. Our fifth-grade classes will sell candy canes to help raise money for their end of year activities. This year the sale runs from now through Wednesday, December 18.The cost for each candy cane is $1.00, and they will be delivered the same day they are ordered. If you'd like your kinder to order a candy cane, please send the money in an envelope or baggie (with their name on it) in their blue folder. That way, I will be sure to see it.
Thank you for your support, and happy holidays!